As travel restrictions ease up, we're all itching for sand between our toes, rum in our hands and sun on our backs. Barbados is a country close to our hearts - with surfable waves, idyllic beaches, authentic rum bars and friendly locals, what's not to love? If you needed any more persuasion, we've also compiled a list of our favourite restaurants, bars, activities and hotels to give you a head start on planning your trip.
Beach bars:
If you're after plantain nachos on the beach, endless provence rosé, good music and the friendliest staff: this is your place. Perfectly situated a few miles south of Speightstown (up and coming town with a more relaxed and bohemian vibe than the more polished Holetown) on beautiful Mullins beach. Sample their famous rum punch in between dips in the ocean for an afternoon you won't forget too quickly.
Based in Speightstown and newly renovated after a devastating fire in 2020, One Eleven are well and truly back with a bang. White painted driftwood, floating pontoons and low hanging festoon lights give his beachside bar a wonderfully free spirited almost European vibe -  and the owners Beth, Martin (and the most loveable dog Charlie) add extra love and charm to this special spot.
Restaurants:
Housed in a 17th century fort, the Fishpot was started almost 20 years ago by Andrew & Patricia Watson who you can expect to be warmly greeted by as you enter.  Part of Little Good Harbour (one of our recommended hotels), the Fishpot has a romantic but relaxed vibe, serving fresh local fish with a local twist. 
Further south than our usual spots on the West Coast, the Cliff Bistro is another of our beach-side favourites. Open for lunch and dinner, this bistro has a buzzy, relaxed vibe mixed with some of the best quality food the island has to offer.
Surf Spots: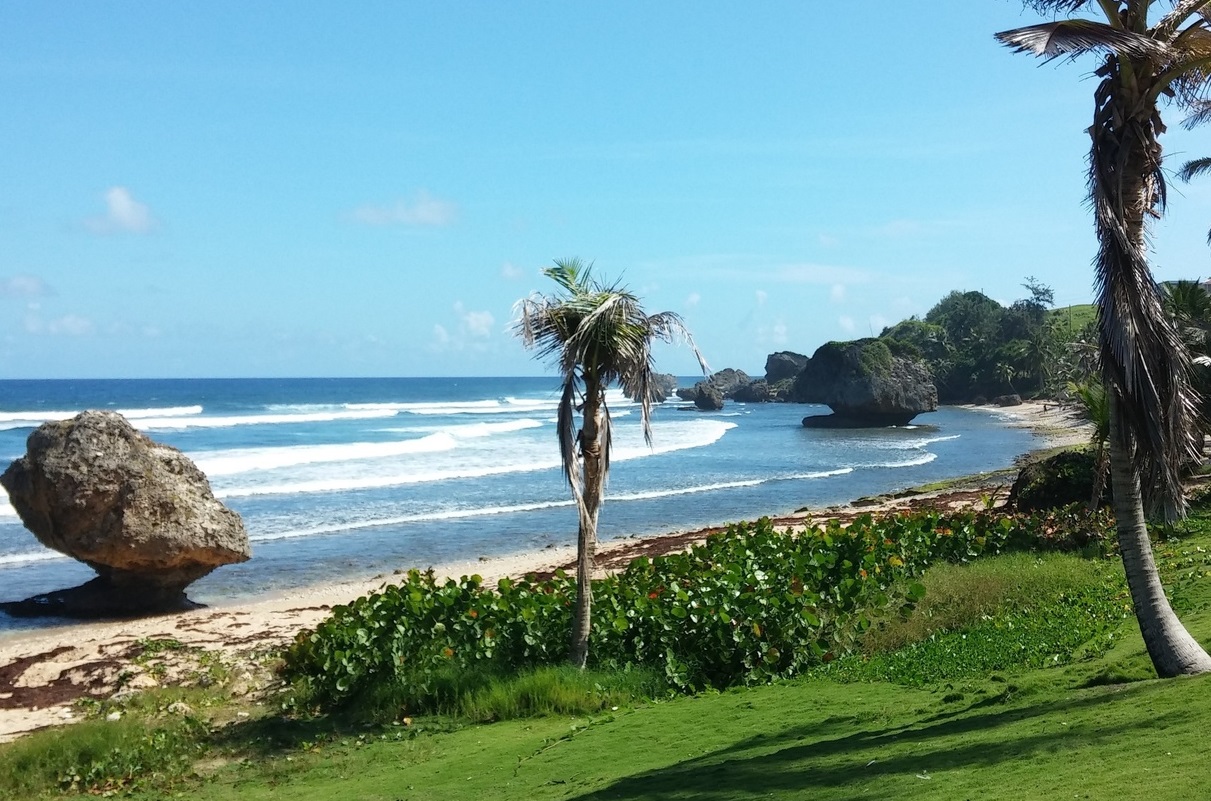 One of Kelly Slater's top 3 waves in the world, this legendary surf spot needs no introduction.  Based on the North East coast of the island, Soup Bowl is home to a right break that builds to a glassy green wall and dissolves into the foamy surf from which it takes its name. 
More suitable for beginner and intermediate surfers than Soup Bowl, Freights Bay is a consistent and long left beach break in the South of the island. Also a great spot for enjoying Barbados' famous dramatic sunsets, and conveniently situated right next to the fishing village of Oistins which is famous for its fish-fry - especially on Friday and Saturday nights.
Rum Tour:
St Nicholas Abbey is located in the North of Barbados and is a plantation house, museum and very traditional rum distillery. Unbelievably, a fully functioning steam train complete with smartly attired conductors runs a loop round the property and up to Cherry Tree Hill, where you can expect to see some epic views out to sea.
Where to stay:
Set around a 17th-Century fort, this chic boutique family-run hotel offers low-key relaxation.  Based in the quieter North West of the island, the beach side hotel is the epitome of unpretentious luxury and is comprised of a scattering of whitewashed coral-stone cottages along the coast, as well as being home to one  of our favourite restaurants, the Fishpot.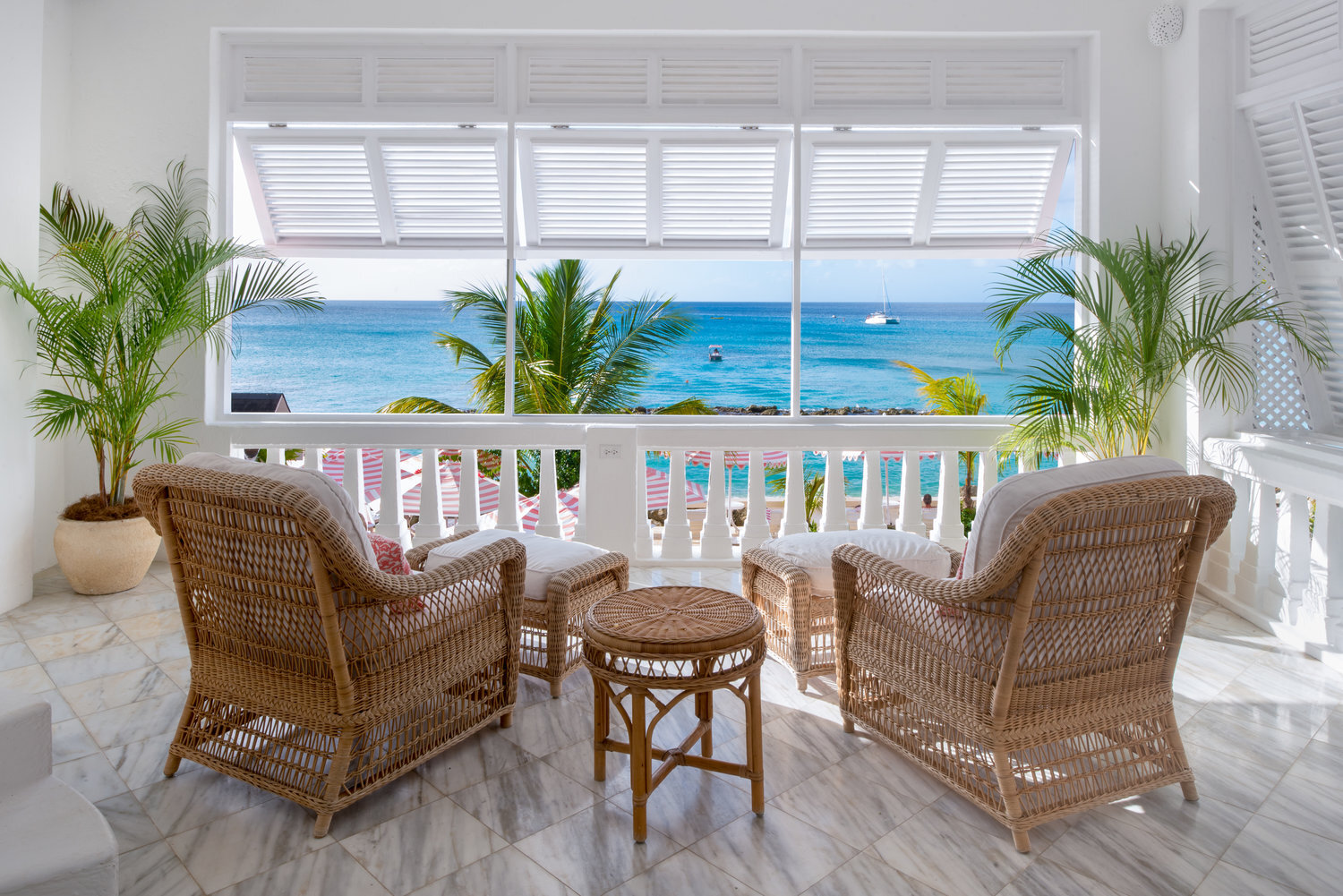 Smart but not snooty, Cobblers Cove is Barbados at its best: pastel-shaded suites dotted around a tropical garden and pool terrace, overlooking an idyllic strip of golden sand along the west coast. Quoted to have "English Elegance with Caribbean Character", the hotel has a bit of a colonial feel - featuring coral-coloured buildings, vibrant tropical gardens and rattan furnishing. 
Leave a comment
Comments will be approved before showing up.